Oshkosh Corporation & Bank First
Oshkosh Chamber Open
The Oshkosh Chamber of Commerce is excited to welcome Oshkosh Corporation and Bank First back as the Title Sponsors of the 2019 Chamber golf outing, which also features an evening event to be enjoyed by golfers and non-golfers alike. Every year the event creates a fun-filled day of comradery and networking for all Chamber members.
THE OUTING IS MONDAY, AUGUST 12, 2019 AT LAKE BREEZE GOLF CLUB LOCATED AT 6333 BALL PRAIRIE RD, WINNECONNE, WI 54986.
WHO SHOULD ATTEND
*Oshkosh Chamber members and guests
*Young professionals
*Local business leaders
…and anyone looking for an opportunity to talk to business professionals and leaders!
The Oshkosh Chamber would like to give a heartfelt thank you to all our Sponsors, Golfers, Supporters, Volunteers and Contributors to this year's outing. The golf outing is a fundraiser for the Oshkosh Chamber of Commerce to continue to support activities such as our economic and business development program.
SPONSORSHIP: For information on sponsorship of the outing contact Jessica Carr at [email protected].
***Only Chamber Members can register for golf or sponsorship, however, non-members can be registered by a Chamber Members to golf in that member's pair or foursome.
A four-person scramble beginning at 11:00am will take place at Lake Breeze Golf Club. Evening festivities begin at 4:30pm and include open networking, a raffle, heavy hors d'oeuvres and beverages.
Golf:
Individual golfer: $175
Foursome: $600
Evening Event:
$30 per person
$100 for 4 people from the same company
Raffle Items Needed!
Golf outing raffle:
This event is a fundraiser for the Chamber to support activities such as our economic development and business programs. The outing raffle is one of the highlights of the event. and we are currently looking for the following items to include in our raffle:
Tickets: to sporting events, concerts, theme parks, and performance and theater events
Gift certificates and gift baskets: restaurants, shopping, rounds of golf, spa packages, wine/beer, etc.
Other items: overnight stays, private dinners, date night packages, wine tastings, brewery packages, outdoor sports (hunting, boating, fishing, sports items), electronic items, jewelry, household appliances, outdoor items such as grills/patio furniture.
As a thank you for your generosity your company will be listed as a sponsor of the event in our program, signage at the outing, and in post-event E-news. As usual, we will have a full course as well as representatives from many area businesses taking part in the day's activities so it is a great and fun way to promote your company!
THANK YOU TO OUR CURRENT SPONSORS:
TITLE SPONSORS: OSHKOSH CORPORATION and BANK FIRST
Register for Golf:
Chamber members can click here to register a foursome for this event. Otherwise call 920-303-2265, ext. 20 for other registration options and sponsorship opportunities.
Golf Cart Sponsor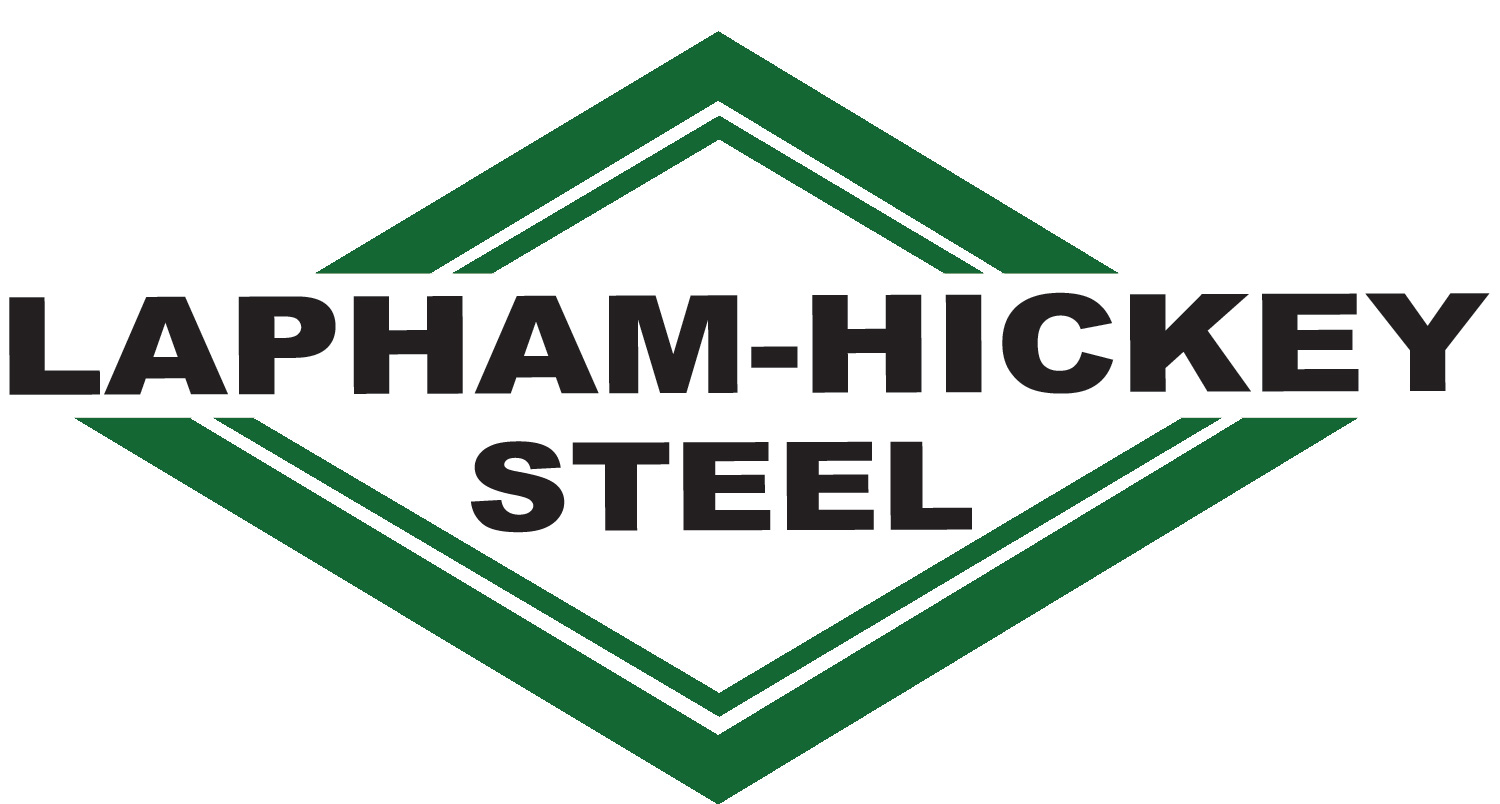 Beverage Cart Sponsor
Putting Green Sponsor:
Sure-Dry Basement Systems, Inc.
Tee Sponsors:
Choice Bank
Cornerstone Processing Solutions, Inc.
Erbert & Gerbert's Sandwich Shop
Horicon Bank
Pieper Electric, Inc.
Schwab Legal Group
Stewart Title
Verve, a Credit Union
von Briesen & Roper, s.c.

Hole Sponsors:
A.P. Nonweiler Paint Co./Crescent Bronze 
Canteen Vending
Continental Girbau
Hoffman Planning, Design & Construction Inc.
Oshkosh Marine Supply
Stellar Blue Technologies
Wisconsin Public Service (WPS)
19th Hole Reception Sponsors:
Erbert and Gerbert's Sandwich Shop
La Sure's
Papa John's Pizza
South of the Border
Youngwirth Associates